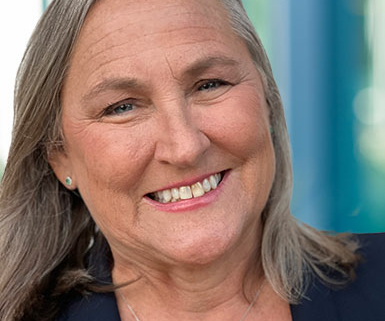 Vice President, Search and Evaluation
Melissa Fitzgerald, Ph.D., serves as Vice President, Search and Evaluation of Avenzo Therapeutics, leading the company's oncology scouting functions. She has more than 20 years of experience in corporate development in the San Diego Life Sciences eco-system. Dr. Fitzgerald most recently was a member of the Bristol Meyers Squibb Oncology Search and Evaluation Team, following its acquisition of Turning Point Therapeutics in August 2022.
At Turning Point Therapeutics, Dr. Fitzgerald served as VP External Innovation, identifying and evaluating assets and platforms for partnering or licensing. Prior to Turning Point Therapeutics, Dr. Fitzgerald served as Executive Director, Corporate Development at Halozyme, where she established the Oncology Search and Evaluation function. Prior to Halozyme, Dr. Fitzgerald was Head of Oncology Scouting-Tumor Cell Biology at Pfizer, for which she developed collaborations and led technical evaluations for multiple preclinical oncology assets and platform deals. As Head of Strategic Partnerships-San Diego, Pfizer Emerging Science and Innovation, she was an early champion for transformational platforms such as the Foundation One CDx and the BioNTech mRNA platform.
Before her 8-year tenure at Pfizer, she held corporate development roles of increasing responsibility at Amylin Pharmaceuticals (acquired by Bristol Meyers Squibb), UC San Diego Office of Innovation and Commercialization, and DermTech Inc., and was a Scientist at Dura Pharmaceuticals (acquired by Elan Pharmaceuticals).
Dr. Fitzgerald was an NIH postdoctoral fellow in the Department of Molecular Biology at the Scripps Research Institute in La Jolla. She received her Ph.D. in Physical Chemistry from Virginia Commonwealth University, her D.E.A. in Organic Chemistry from the University of Strasbourg, and her B.S. in Chemistry from Loyola University in Maryland.